 Tel:15916948886
 Email:ken.tang@chengcg.com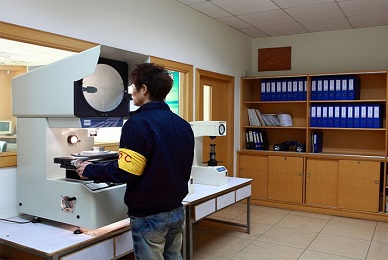 IN ORDER TO BETTER PROVIDE QUALITY PRODUCT
Quality is the pass for product to market No enterprise can exist without excellent quality. The Quality Assurance department has formed 6 quality management teams including IQC, IPQC, TQC,FQC, OQC, QE Through all types of inspections and tests, product quality is controlled on a step by step basis to ensure the product quality can meet the requirements of customers. Upon receipt of customer's complaints, the Quality Assurance department will immediately handle, and trace the issues and take corrective actions, until the customers are satisfied.
— ABOUT US —
DONGGUAN CHENGCHUANG INDUSTRIAL LIMITEDis situated in largest production base of manufacturing base products in China, the third largest city in Guangdong province, donggaung city which enjoys very convenient transportation. it's about 1 to 2 hours drive by truck from Jinrui to the container terminals of ports of Huangpu of Guangzhou, Yantian, Sekou & Chiwan of Shenzhen.The company has first-class production equipment, CNC Machining Machines, CNC Turning Machines, Milling machines legislation as the main horizontal productivity; drilling, t...
more
DONGGUAN CHENGCHUANG INDUSTRIAL LIMITED
Enterprise vision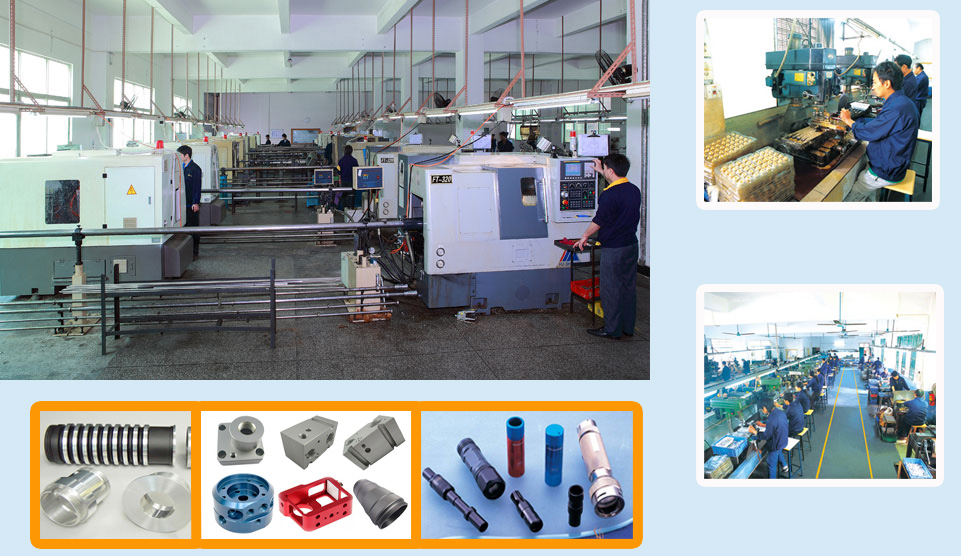 — NEWS —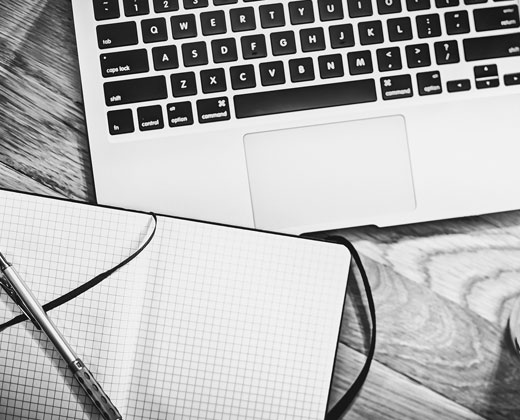 — FACTORY SHOW —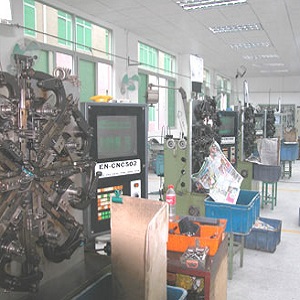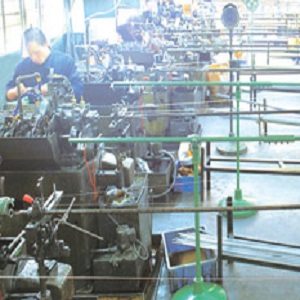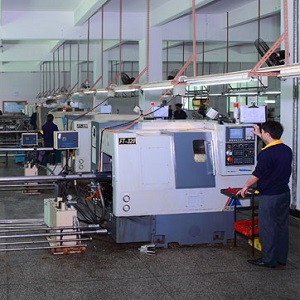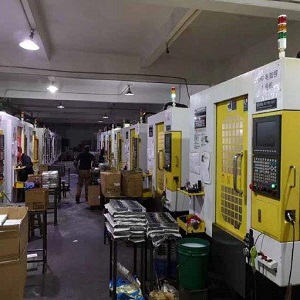 — Why choose us —
we are the pioneers of the foreign trade industry
we have already served 100+companies,get a lot of customers
we have independent technology research and development team
most authoritativeforeigntrade Machinery Co., Ltd.
product raw materials have quality assurance, products are guaranteed
we have a professional after-sales service team, 24 hours online to solve customer problems
— Qualification honor —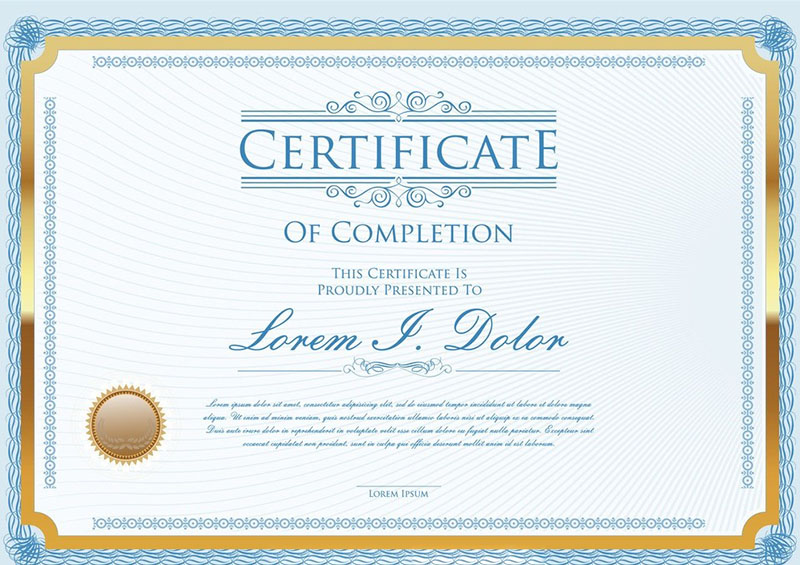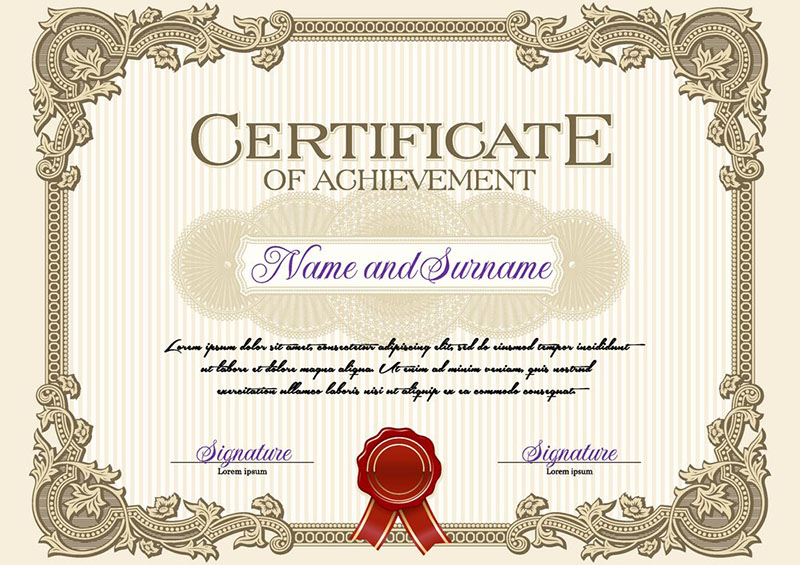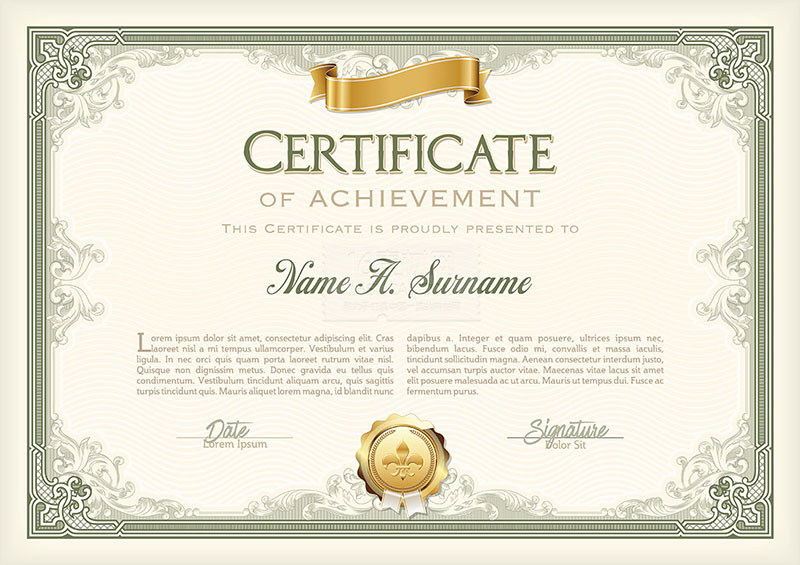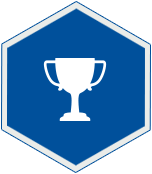 Focus on foreign tradeIndustry for many years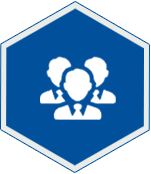 Customer first responsibility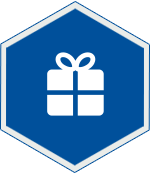 Supply the most favorable price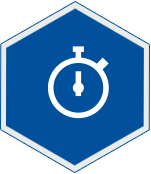 Safe, reliable, convenient and efficient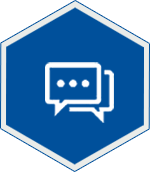 provide the mostsatisfying after sales service